100X Faster Nano Device Atomistic TCAD Simulation with Victory Atomistic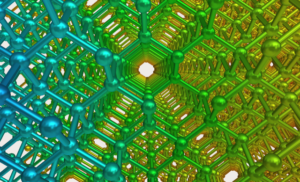 This webinar will introduce the simulation capabilities of Victory Atomistic (VA) as part of the Silvaco TCAD suite of tools. VA is a multipurpose nanodevice simulation tool based on the NEMO5 software created at Purdue University. The focus of VA is the prediction of quantum transport properties in semiconductor nanodevices, with atomic-scale resolution. Thanks to the latest developments, we will explore how a Nanowire-FET simulation is becoming easy to set up for microelectronic engineers. Moreover, unprecedented numerical performances boost is achieved, allowing to run the atomistic simulation on a daily basis, leveraging the predictive power of quantum mechanics.
What You Will Learn:
Victory Atomistic TCAD Environment
Nanowire-FET: Simulation Capabilities Showcase
Tutorial with Short Videos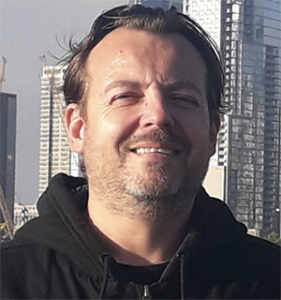 Dr. Philippe Blaise is a senior application engineer in atomistic simulation at Silvaco's TCAD Division. Prior to joining Silvaco, Dr. Blaise was a senior engineer specialized in atomistic simulation of new memory devices and transistors at CEA/LETI for 15 years. He is a member of the IEEE IEDM Modeling and Simulation Committee.
Dr. Blaise holds a Master's degree in applied mathematics from ENSIMAG engineering school and a Ph.D. in solid states physics from the Université Grenoble Alpes, France.
Engineers, and management looking for a solution in atomistic simulation of innovative devices with quantum effects.
When: August 5, 2021
Where: Online
Time: 10:00am-10:30am-(PDT)
Language: English