Oxide Semiconductor LSI Technology and SPICE Model for Ultra Low Power LSI

In this webinar, we will introduce CAAC-IGZOⓇ FET (c-axis aligned crystalline indium-gallium-zinc oxide FET) developed by Semiconductor Energy Laboratory Co., Ltd. (SEL) and the CAAC-IGZO FET SPICE model jointly developed by SEL and Silvaco. 
What attendees will learn: 
 [Part1] CAAC-IGZO technology for AI applications  
Benefit of CAAC-IGZO FET 

 

Application for CAAC-IGZO FET 

 
 [Part2] SPICE Model for CAAC-IGZO FinFET  
Detail for the SPICE Model 

 

Benefit of the SPICE Model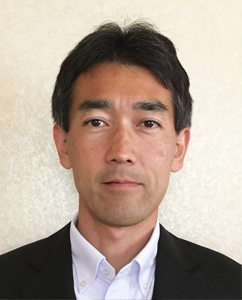 Dr. Kiyoshi Kato is Leader of Technology Licensing Division at Semiconductor Energy Laboratory Co., Ltd.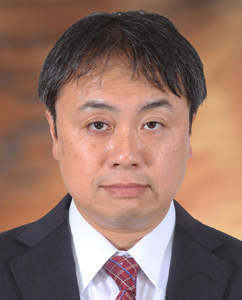 Makoto Watanabe is Vice President of Strategic Display Technology at Silvaco Japan Co., Ltd. 
Engineers, designers and manager working for R&D of oxide semiconductor or SPICE model development. 
When: May 12, 2021
Where: Online
Time: 13:00-13:40 JST
Language: Japanese with English subtitle