Learn How TCAD is a Key Enabler for Photodiode Development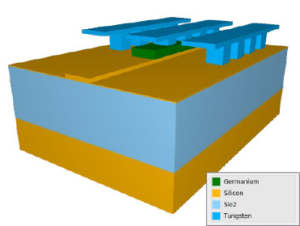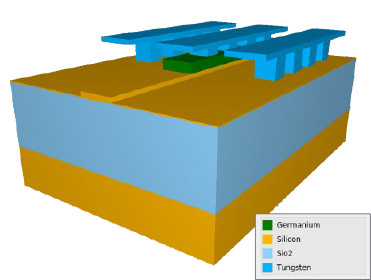 Photodiodes are a key technology to many growing application areas. Automotive vision systems, advanced industrial machinery, and high-speed communications systems all rely on photodiodes to link optical inputs into usable electrical signals.
In this webinar, Silvaco will discuss these technologies, and how TCAD can be broadly applied to multiple detector topology and material sets, thereby enabling multiple end-user markets. Additionally, we will detail simulation and analysis of an InGaAs Avalanche Photodiode. Through this demonstration, it will be shown how TCAD can be used to explore and characterize diode performance and extract the key Figures of Merit. Through TCAD, photodiode designers and technologists can increase their device performance, while decreasing engineering manufacturing and test cycles.
What You Will Learn
Challenges of photonic designs
Overview of materials and device types
How TCAD solves these challenges
Detailed example of an Avalanche Photodiode design

Sungwon Kong, Sr. Staff Field Applications Engineer, Silvaco, Inc.
Sungwon Kong has been supporting TCAD applications for digital displays beginning at Silvaco Korea in 1996. He graduated from Inha University in electrical materials and device engineering and worked at Samsung Electronics at Gi-heung, Kung-gi-do before joining Silvaco.
Semiconductor device, IP, Circuit, CAD, SoC, and system design engineers, product managers, and engineering management.
When: February 23, 2023
Where: Online
Time: 10:00am-10:30am-(PST)
Language: English