Development of SPICE Model for CAAC-IGZO Multi-Gate FETs with Free Shape of Fin
配信開始日: 2022年4月5日
In this webinar, we will present a SPICE model of a crystalline oxide semiconductor CAAC-IGZO multi-gate FET developed jointly by Silvaco, Inc. and Semiconductor Energy Laboratory Co., Ltd. We have updated the model to cover a wider range of geometry parameters.
The attractiveness of CAAC-IGZO Multi-Gate FETs
The issues and cause analysis of the prior model
The latest update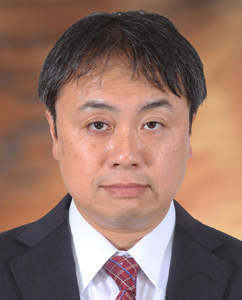 Makoto Watanabe is Vice President of Strategic Display Technology at Silvaco Japan Co., Ltd.
Since joining Silvaco Japan in 2020, he has been driving the development of EDA technologies for display industries. Prior to joining Silvaco Japan, he has over 25 years of experience in the development of displays and design environment for them as a manager and an engineer at NEC, Sony, and Japan Display.
Engineers, designers and managers working for the development of devices and SPICE models for oxide semiconductors.
When: May 31, 2022
Where: Online
Time: 13:00-13:30 JST
Language: Japanese with English subtitle