Achieving Extreme Low Power IoT Designs with Silvaco's 55LPx Foundation IP Solution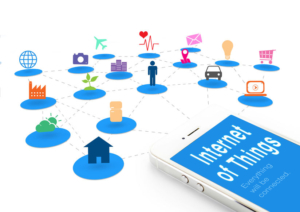 IoT and other battery powered applications are rapidly gaining prominence in the marketplace. These applications require long battery life with no battery change for 3 – 5 years.
Silvaco's family of silicon-proven Low Power Foundation IP easily enables low power applications including SoC operation, significantly extending the battery life of devices while minimizing costs, risks and time to market. This webinar provides an overview of Silvaco's low power Foundation IP and the methods and techniques we have incorporated that benefit your low power designs.
What You Will Learn
How Silvaco Foundation IP helps you achieve your low power designs
Memory compiler features and flexibility
Standard Cell library features and implementation
Ashish Shrotriya is Director of Worldwide Foundry and IP Business Development at Silvaco.
Prior to Silvaco, Ashish has held senior strategic marketing and program management roles at leading semiconductor and IP companies. Ashish is the author of 5 patents and holds an MBA from Cornell University, and an MS in electrical engineering from Michigan Technological University.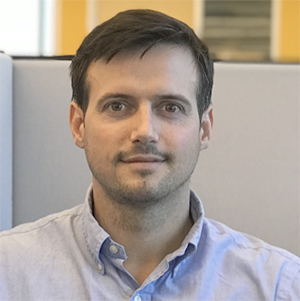 Guilherme Schlinker, Senior Director of Layout Automation, Silvaco.
Mr. Schlinker is responsible for Silvaco's Standard Cell Library IP. Since 2006 he has developed EDA tools for layout automation and delivered standard cell library IP for multiple foundries and technology nodes. Mr. Schlinker holds a Computer Engineering degree from Universidade Federal do Rio Grande do Sul, Brazil.
Engineers, managers, and executives looking to design SoCs for very low power and IoT applications.
When: June 24, 2021
Where: Online
Time: 10:00am-10:30am-(PDT)
Language: English