InvenSense Taps Silvaco For Adding I3C Capabilities To Its World Leading Sensor Products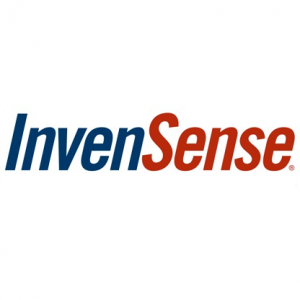 Santa Clara, California – March 12, 2018 – Silvaco, Inc. announced today that InvenSense, Inc., a TDK group company, has licensed its I3C technology for use in its world leading sensor products. Silvaco provides a variety of feature rich, highly configurable I3C products that are suitable for wide range of sensor-related applications:
I3C Dual Role Master allows I3C master capabilities to be added to any SoC
I3C Advanced Slave allows I3C slave capabilities to be added to any SoC
I3C Autonomous Slave allows I3C slave capabilities to be added to chip designs without the need for an embedded microprocessor, such as simple sensors and data acquisition applications
I3C Subsystem is complete subsystem based on the ARM® Cortex-M0 processor including the entire processor complex, AMBA® bus infrastructure, key peripherals, and the I3C Dual Role Master to give customers a complete out-of- the-box SoC with I3C capabilities
"We are pleased to work with Silvaco to integrate its Advanced Slave core into our products" said Sarvesh Shrivastava, Director, IC Design, InvenSense, Inc. "The extensive list of features combined with the core's low power and area make it ideal for cost-sensitive sensor applications."
"I3C is one of the hottest standards we are seeing today, with heavy adoption all over the world" said Warren Savage, General Manager of Silvaco's IP Division. "Working with leading companies such as InvenSense help us insure that we are building high quality products that meet the stringent needs of leading edge semiconductor products."
Silvaco has a portfolio of nearly 100 IP titles that are available for licensing. More information can be found at www.silvaco.com/ip and inquiries can be sent to ip@silvaco.com
About Silvaco, Inc.
Silvaco, Inc. is a leading EDA and IP provider of software tools used for process and device development and for analog/mixed-signal, power IC and memory design. Silvaco delivers a full TCAD-to- sign-off flow for vertical markets including: displays, power electronics, optical devices, radiation and soft error reliability and advanced CMOS process and IP development. For over 30 years, Silvaco has enabled its customers to bring superior products to market with reduced cost and in the shortest time. The company is headquartered in Santa Clara, California and has a global presence with offices located in North America, Europe, Japan and Asia.
Press/Media Contact:
press@silvaco.com